Unlock performance gains using methods that elite athletes have been using for years. With the Recovery Room they're now available to you.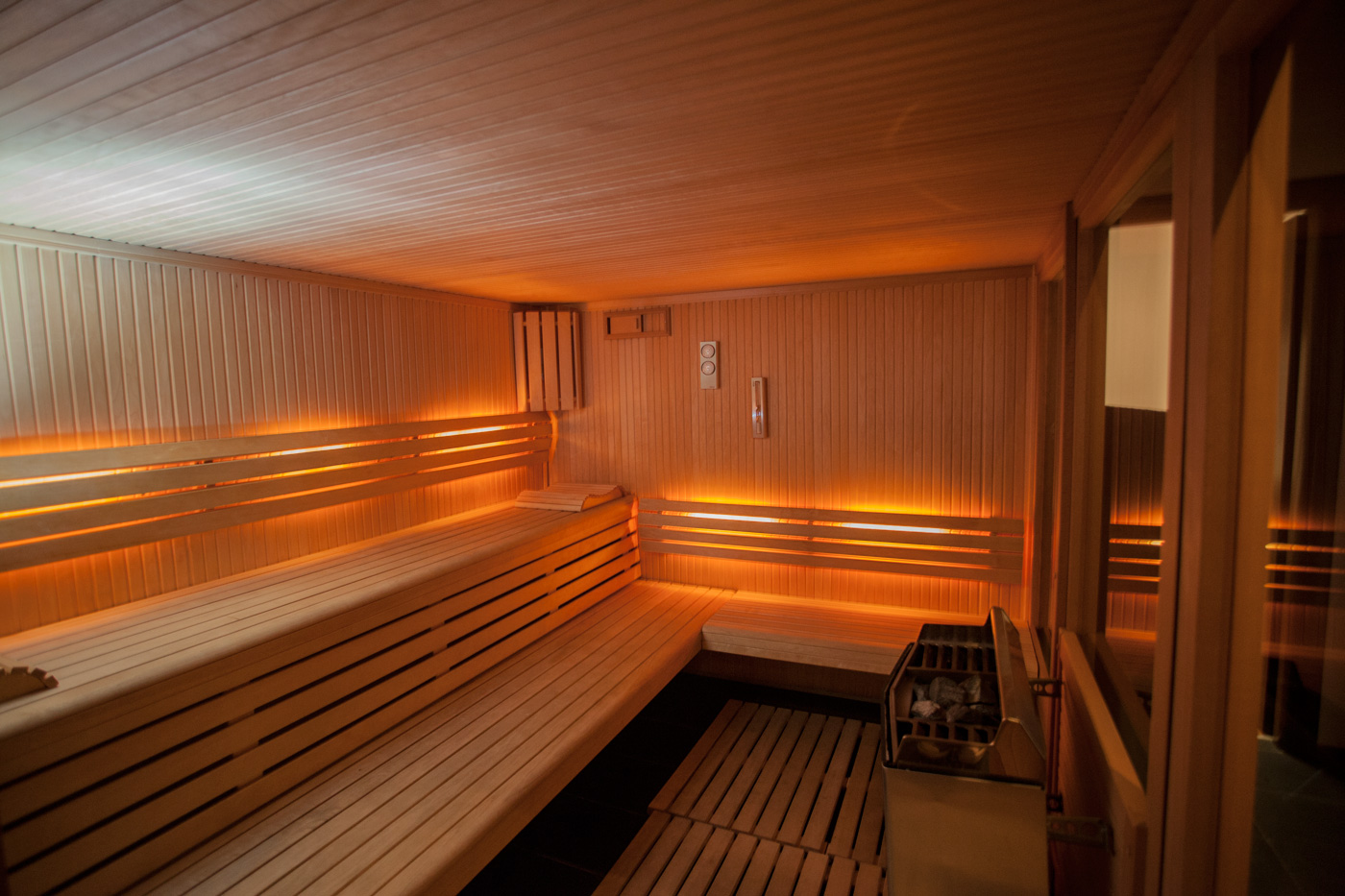 The Recovery Room's Infrared Sauna can greatly benefit your sore, damaged or tired muscles. The heat penetrates the muscles, increasing blood circulation and assisting healing. Infrared heat will also help tight and worn-out muscles to relax.
The Recovery Room's Cold + Hot Water recovery protocols are based on years of pioneering research and work with elite athletes from the Australian Institute of Sport. Our luxury cold and hot plunge pools can be used separately or together to aid muscle recovery and relieve fatigue.
Come and relax in the Recovery Room's plush, leather recliner chairs and experience the power of the NormaTec Recovery System. Give yourself the same competitive edge as the world's top athletes.
Manage your recovery with our foam rollers, and release tools.